Know about our Group & Company, Our specialized Team and our future Goals 🙂
We are a "VRK GROUP" Company. We are governed and managed by VRK Group Corporations, a leading business house dealing with multiple segments and providing services to businesses and corporates.
Units of VRK Group deals with Technology Solutions (Cloud Solutions & NextGen. IT Solutions, SaaS, IaaS, Enterprise Security, ICT & IT Infra Setup and Maintenance, IoT & Surveillance Solutions Etc), Web Services & all kinds of Website, Applications Development, Logistics Services, International Business Trading, Distribution, Industrial Equipment's (Pneumatic & Hydraulics Components of leading brands), Setup of Factories and Manufacturing units, Business & Legal Consulting Services and many more.
We recently announced our entry into Technical Awareness and Education to Businesses with VRK Virtual Academy. We are developing the contents and getting expertise a With VRKVA our intention is to educate the industry about the latest technology developments and the usefulness of technology in businesses.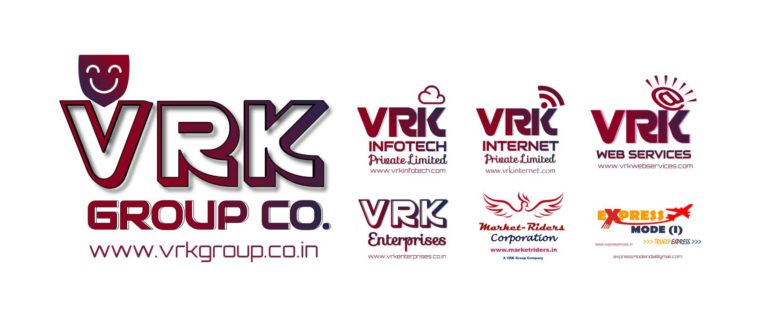 Cloud, Software & Technology (ICT) Consultant
VRK Infotech has been founded by its promoters for serving businesses with dedicated & customized IT Solutions. Eight years back, since we started, we worked hard to collaborate with leading brands & reliable services providers for providing the best in class solutions to our clients.
Our determination and dedication helped the company flourish into a successful and profitable business with a trusted brand. At every stage, we have taken every step towards the betterment of our products & services.
Our business strategy is simple and has a customer & service focused. We are a service-oriented company and always give our best possible efforts to satisfy our client's queries. We also partnered with the world's leading & most trusted brands to fulfill the demand of esteemed clients.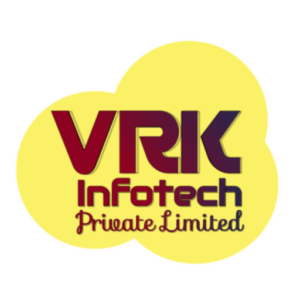 We are an ISO 9001:2015 Certified Company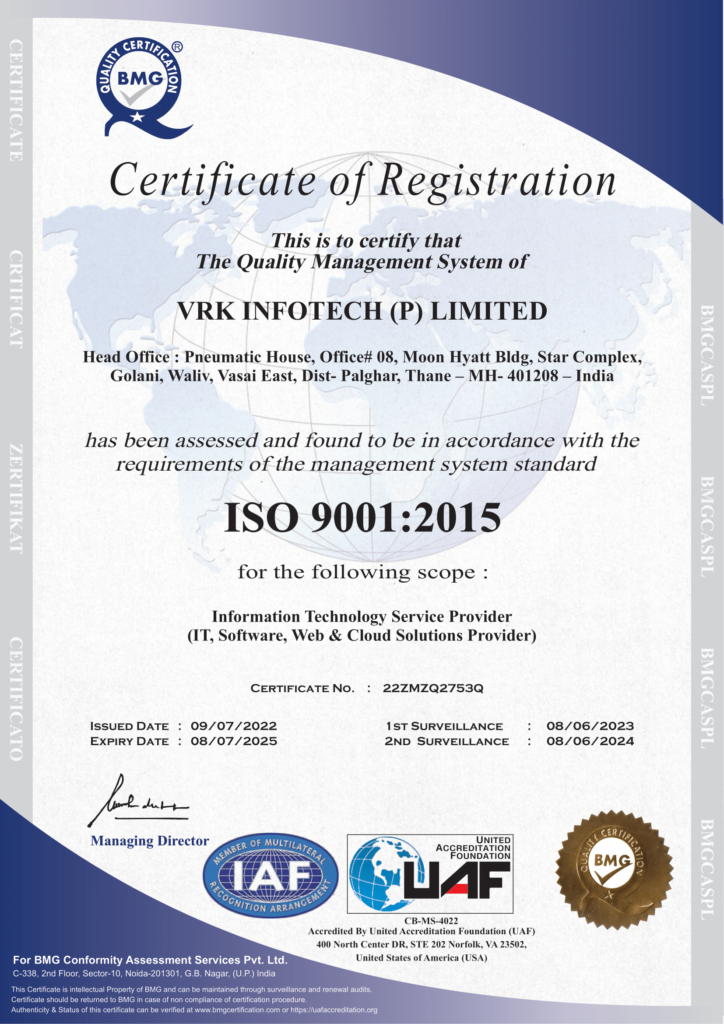 Multiple Web Services Provider
VRK Web Services, an additional unit of VRK Group & Part of VRK Infotech, has been nurtured to provide all web solutions & developments with a single platform.
We are a data hosting company, and a leading provider of web-presence solutions to small businesses, professionals, and individuals.
We provide our clients a complete suite of products that help them establish & grow their online presence. Our product portfolio includes – Domain Registration, Business-class Email Services (including anti-spam & anti-virus features), Web-Hosting Services, Website Development website builder products, and Digital Certificates (SSL), Website Backup Solutions, Custom App Development, Search Engine Optimizations (SEO), Social Media Management (SMM) and various other services.
The advantage of working with VRK Web Services is to have a personalized & genuine solution. In addition to customer satisfaction, we have built up the best class service parameters to satisfy its client's demand.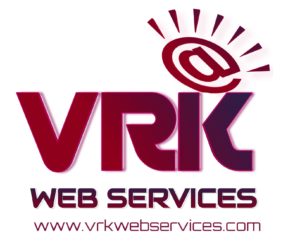 Useful Links to Connect with VRK Group Corporation's unit: