Technology helps you to Grow, &
We make it happen for you !
Innovations are important. Everyone has a different need, hence technology customizations are necessary everywhere to make work done more efficient way. We create great technology experience's for you. You focus on your business & handover us your technology burdens, we'll better take care of that. We will provide all custom-build solution for you, all your way – as you need. We want you to grow more so when you grow, we shall too!
Making Technology Easier for you
Our mission is to enable organisations transform with technology in a digital, mobile-first, data-driven world.
Our Products & Partnerships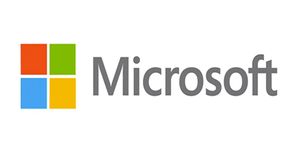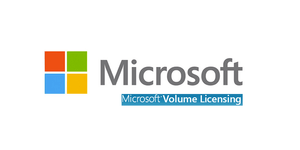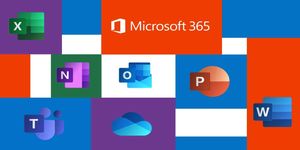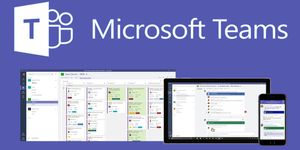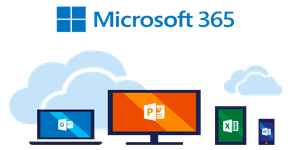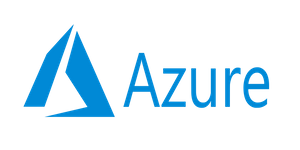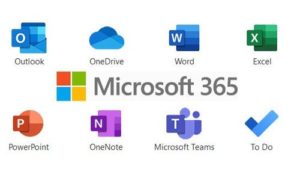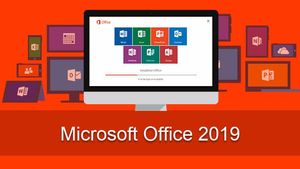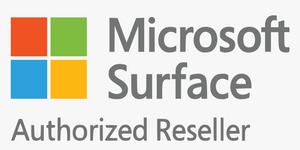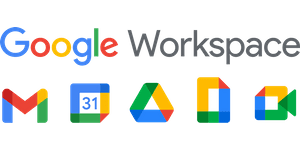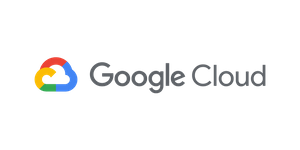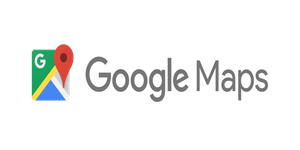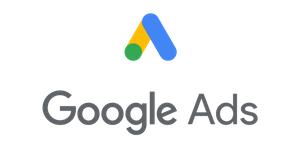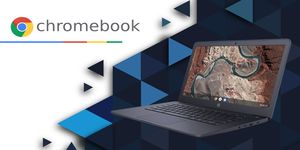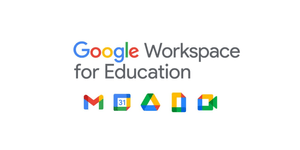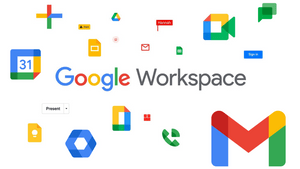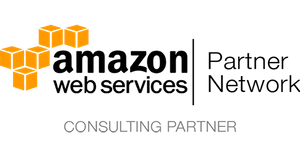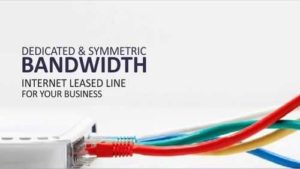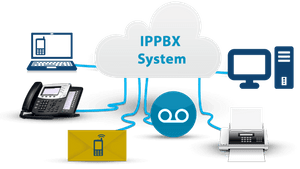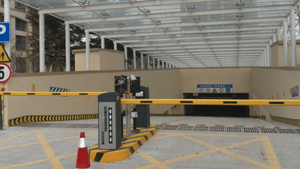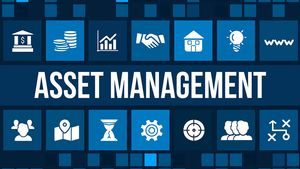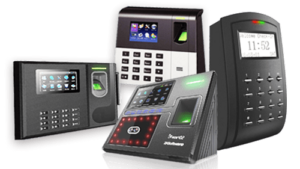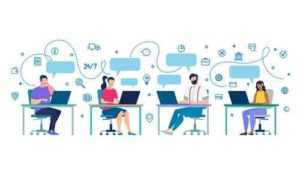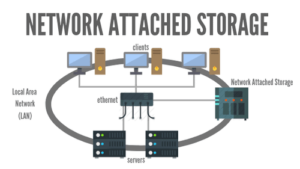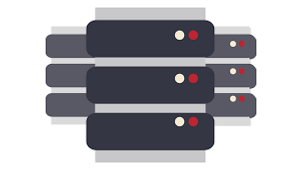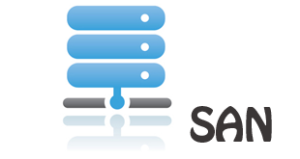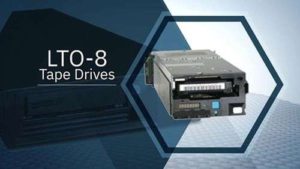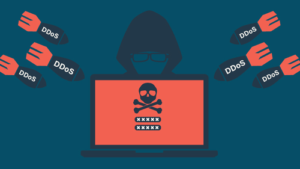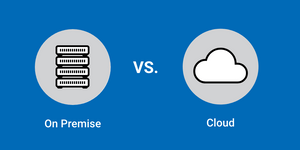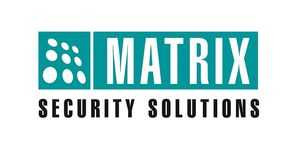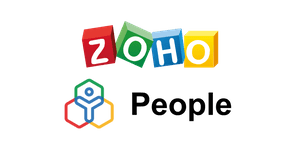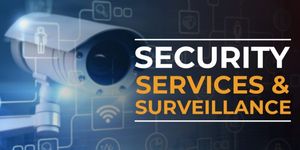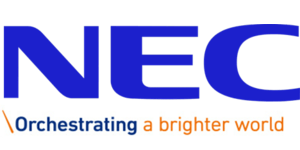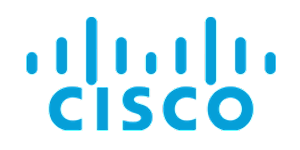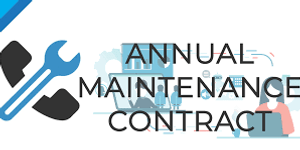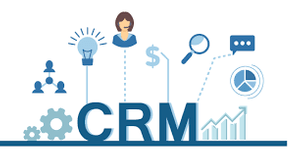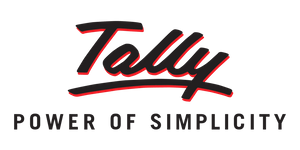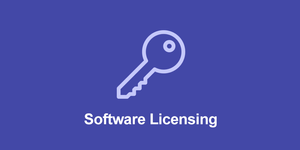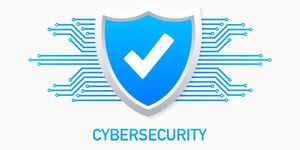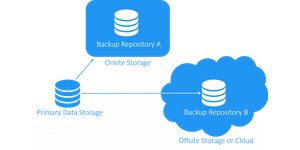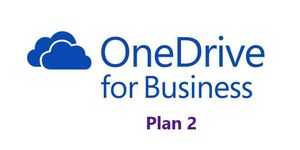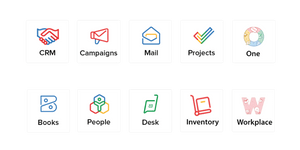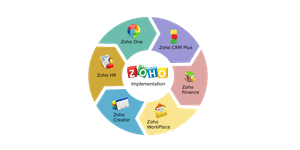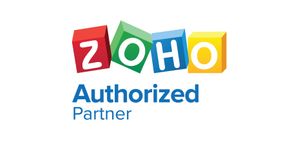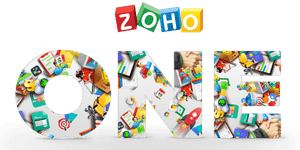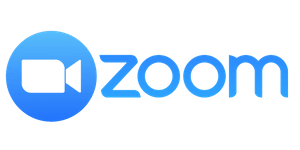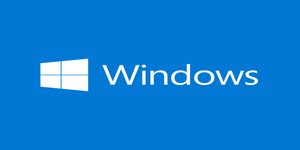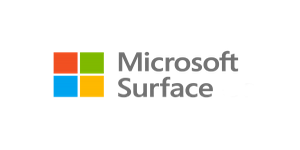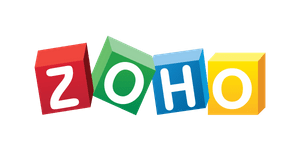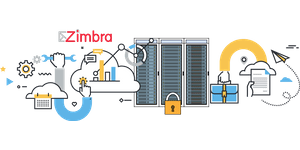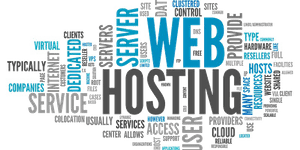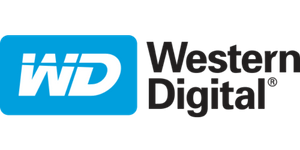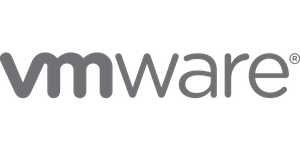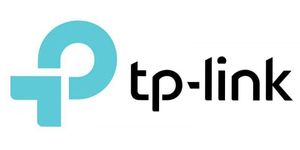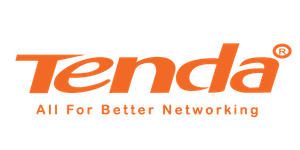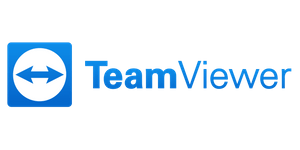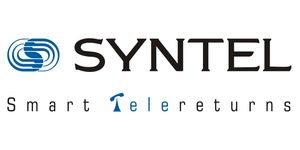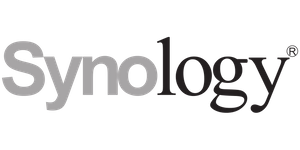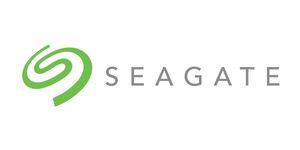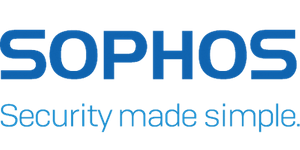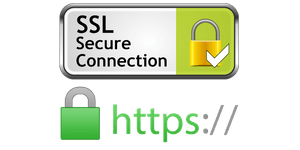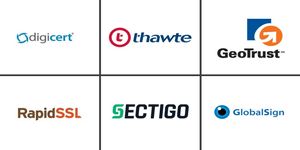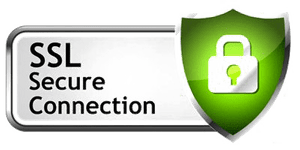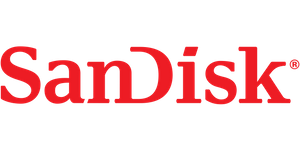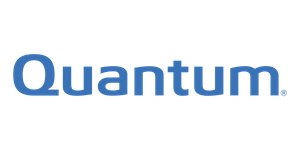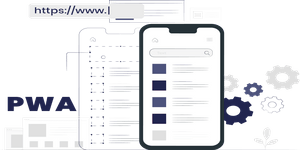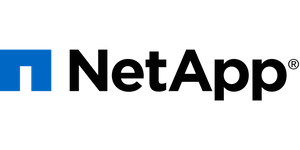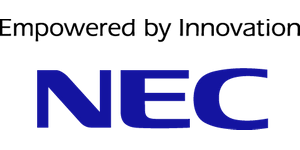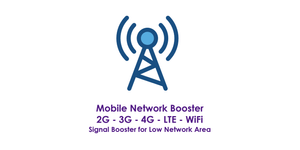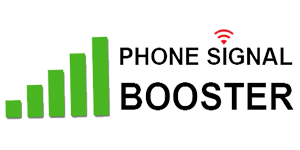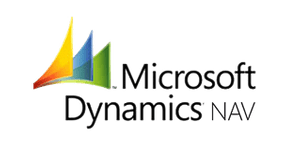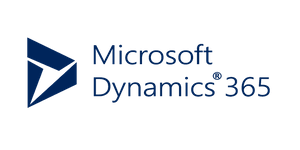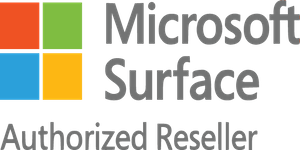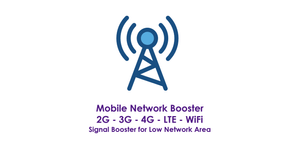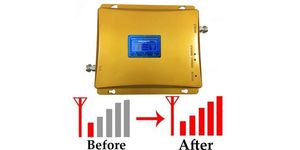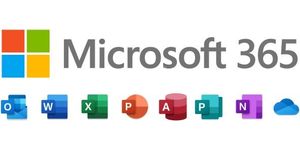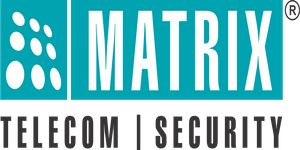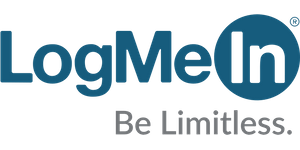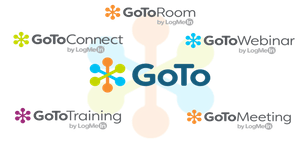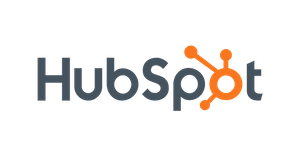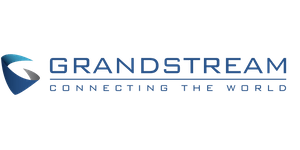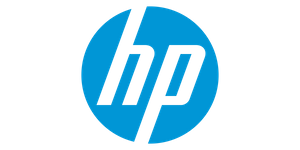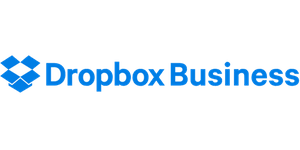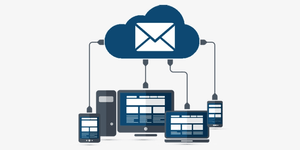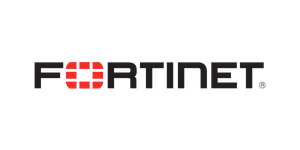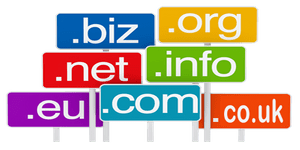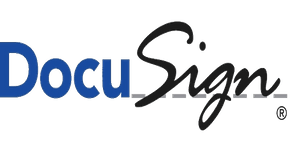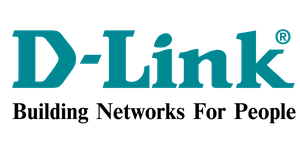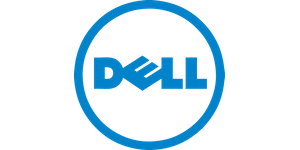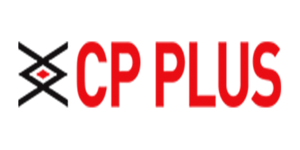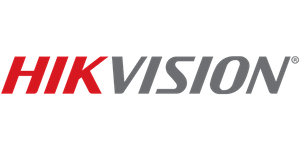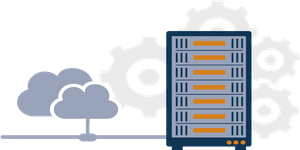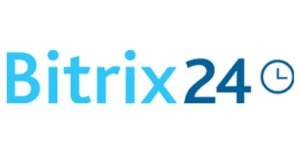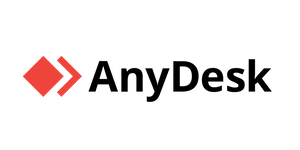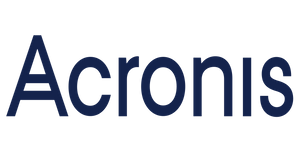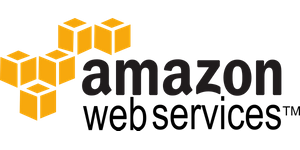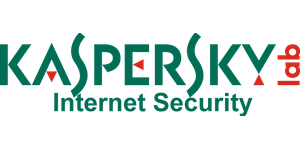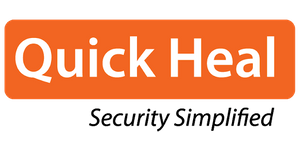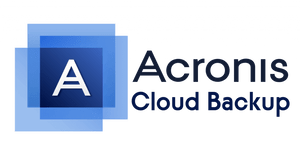 Ready Services to Transform your IT ?
Understanding Technology need is not easy but we know some services are most demanding. Here are some ready for you:
Major Services (Quick Serving)
Some requirements is essential, some are unique, so these must be ready for you. We carry these ready for you.